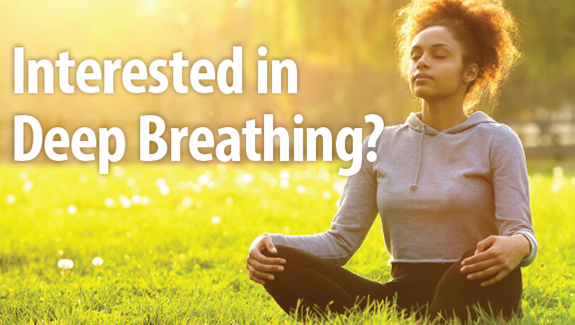 Healthy volunteers are needed for an NUNM research study in yogic breathing (pranayama) and relaxation. You may be eligible if you:
Are between the ages of 25 and 55
Have no history of chronic disease including heart disease, high blood pressure, seizures, diabetes, etc.
Can attend 5 morning study visits at NUNM in SW Portland
Do not regularly practice yoga, meditation, qigong, tai chi or breathing exercises more than once per week and have not had formal teacher training in any meditation/consciousness practices
Are a non-smoker and are willing to abstain from products containing tobacco, recreational drugs, or excessive alcohol and strenuous physical exercise for 24 hours prior to each study visit
Participants who qualify will receive up to $150 upon study completion.
For more information, call 503.552.1746 or email pyama@nunm.edu
This study is being conducted by Helfgott Research Institute at National University of Natural Medicine.
Principal Investigator: Alison Lacombe, PhD
IRB#: AL2222017
Fill out the form below if you are interested in participating in this study.