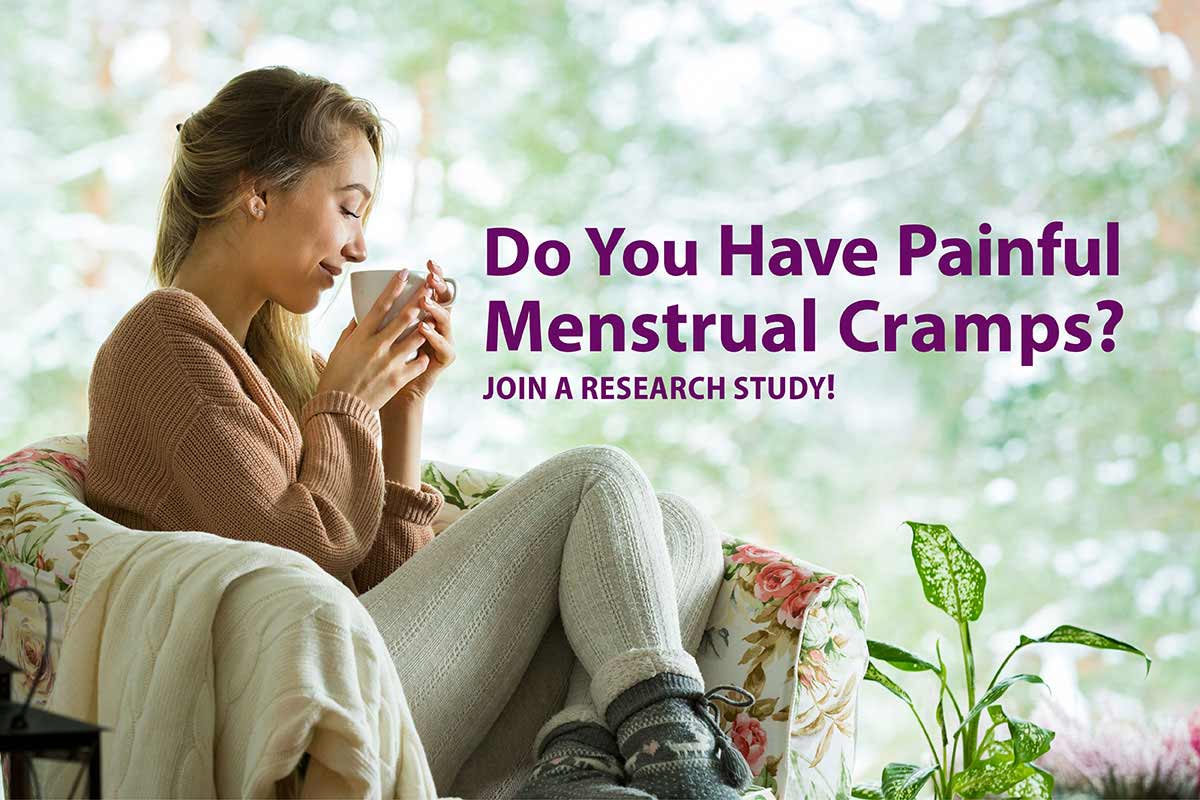 Do You Have Painful Menstrual Cramps?
If so, you may be eligible to participate in a study of Pau d' Arco on quality of life and symptoms of pre-menstrual syndrome (PMS).
To participate in this study, you must:
Be between the ages of 18–45
Experience cramping with menstruation each month
Not have a known reproductive disorder (e.g., endometriosis, PCOS, ovarian cysts, etc.)
Currently use a non-hormonal form of birth control (e.g., abstinence, condom, diaphragm, or copper IUD (ParaGard))
Not currently using hormonal birth control or blood–thinning medications
Be willing to have four blood draws taken
Receive a free Lunette Cup and $25 in gift cards per study visit (up to $75 in gift cards if you attend all three study visits).
Interested? Please call 503.552.1746.
This study is being conducted by Helfgott Research Institute at National University of Natural Medicine.
IRB # RB11617
Approval Date: 05/04/2018
Principal Investigators: Ryan Bradley, ND, MPH; and Christine McClure
Donated by: