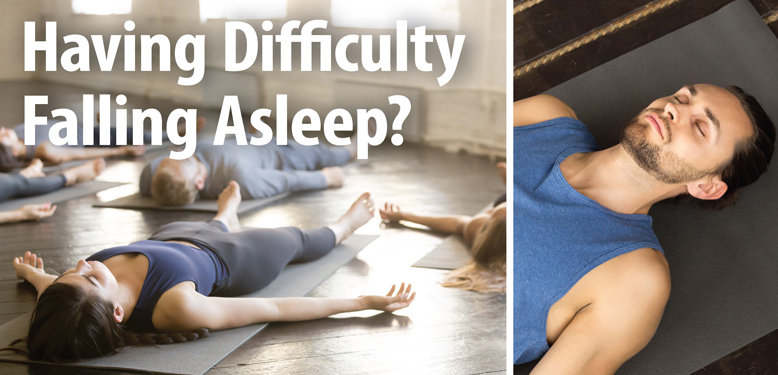 In our 24/7 world, unplug and explore yoga nidra and its connection to sleep.
This research study investigates the effects of a mind/body practice called yoga nidra on brainwave patterns, heart rate variability, and respiratory rate as possible indicators of the ability of this practice to induce sleep. Yoga nidra is a meditation technique, and one of the easiest yoga practices to develop and maintain.
Participants in this study will come to Helfgott Research Institute for two study visits, complete questionnaires, practice yoga nidra, and be monitored by three instruments. Each visit will last approximately three hours.
You may be eligible if you:
Are between the ages of 18-45
Have trouble falling asleep at night
Do not use sleeping pills
Haven't done regular mind/body practice within the past six months
Participants who qualify will receive $75 for each visit.
For more information & to see if you qualify, call 503.552.1746 or email yoganidra@nunm.edu
This study is being conducted by Helfgott Research Institute
at National University of Natural Medicine.
Study title: A Closer Look at Yoga Nidra: Sleep Lab Analyses
IRB #ES62018
Approval Date: June 20, 2018
Principal Investigator: Erica Sharpe, PhD
Fill out the form below if you are interested in participating in this study.